Tailor-made solutions for
Chambers of Commerce
Unique management platform offering members an interconnected community for growing business.
What can we do for a Chamber of Commerce?
Kick-start an Ecosystem
Networking
Interconnect members, arrange meetings between them, create collaborative work groups, evaluate corporate events etc.
Workplace
We provide a suite of business tools simplifying the workspace, promoting team work, collaborative projects and facilitating continuous professional development.
.
Marketplace
Buy and sell products and professional services, business courses, publish job offers, sign-up to corporate events etc.
We're ready to tailor your ecosystem
with all your bells and your whistles !
Our ecosystem is open, flexible and scalable. It is extendable to the customer requirements even connecting to other ecosystems if necessary.
Principal functions
Member`s directory
Social network
Marketplace
Collaborative groups / events
Special offers
Projects
Control panel
Success stories
Management tools
The future of ecosystems
Recent studies carried out by McKinsey, Accenture, Pwc, EY and Harvard recommend that business organisations of all sizes and types migrate to an ecosystem model.
7 out of 10 of the world's largest companies are ecosystems

Collaborative innovation is the key to success in today's business world

Ecosystems are the natural evolution of today's business platforms
Business ecosystems are the future…
93 % of CEOs say their survival depends on them becoming platform businesses.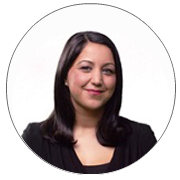 Zahra Bahrololoumi
Senior Managing Director, Accenture
Digital ecosystems are emerging…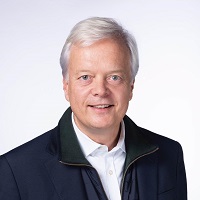 Nicolaus Henke
Senior Partner at McKinsey & Company
Ecosistema empresarial: la clave para la competitividad
.

Peter Yamakawa
Decano de ESAN Graduate School of Business
What does the development of digital ecosystems?
It means transformation. As more and more services become interconnected in digital ecosystems, people have instant access to a vast variety of products …

Michael G Jacobides
Academic Advisor to the Boston Consulting Group
1. Fill in the form below
Send us as much information as possible to analyze your case
2. Meeting

Arrange a time for us to present the platform to you and to receive your feedback.
3. Beta-presentation of your platform
we present the platform and an action plan.
WE SPEAK?
We want to collaborate to build your Ecosystem. Contact us!
Email
hola@digitalecosystemslab.com